Yesterday I dedicated the entire day to the land behind the house. I picked up all the dead branches and pull out noxious weeds. It almost looks like a garden now.
Experiment: take a picture at morning, noon and afternoon to figure out which parts receive most and least sunlight.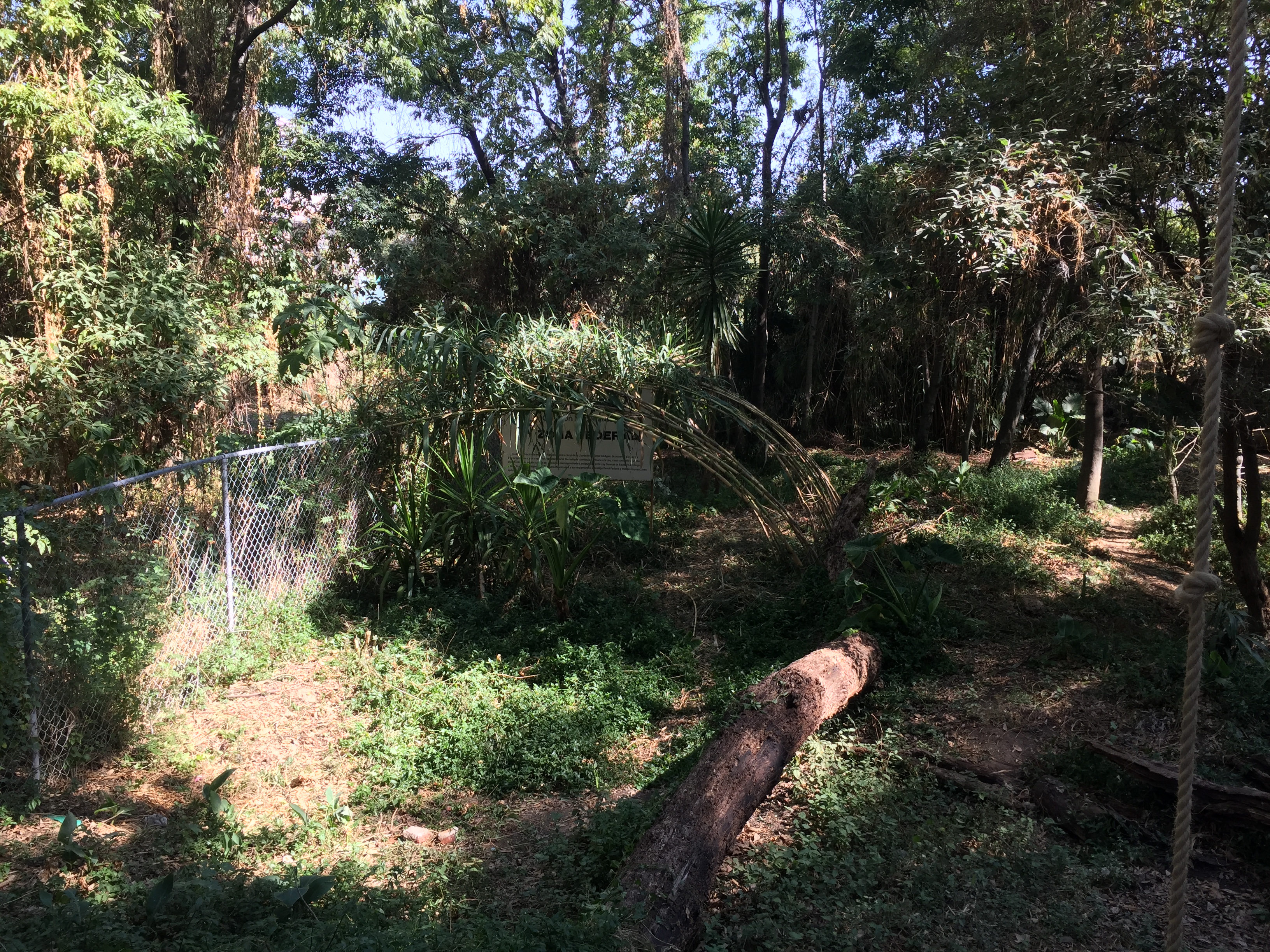 In natural gardening one must remove plants that got a bad hand in the sunlight lottery, they lead pitiful lives. Best to reposition or compost them.
Experiment: can Taro grow without soil?
Experiment: identify where the sun comes out and comes down, and see how it changes over time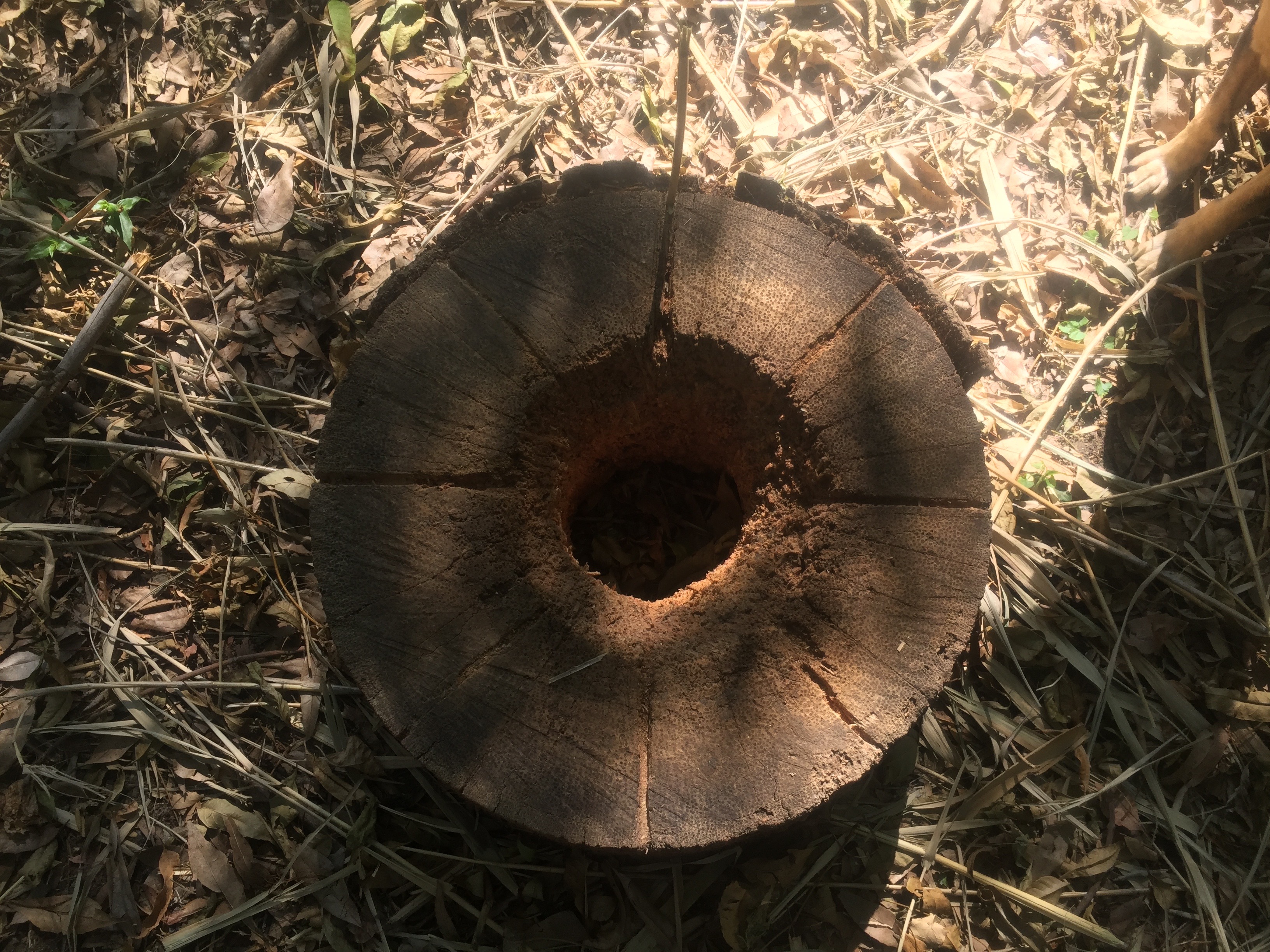 Experiment: Pull down a long creeping plant and encircle an area with it, wait until the rainy season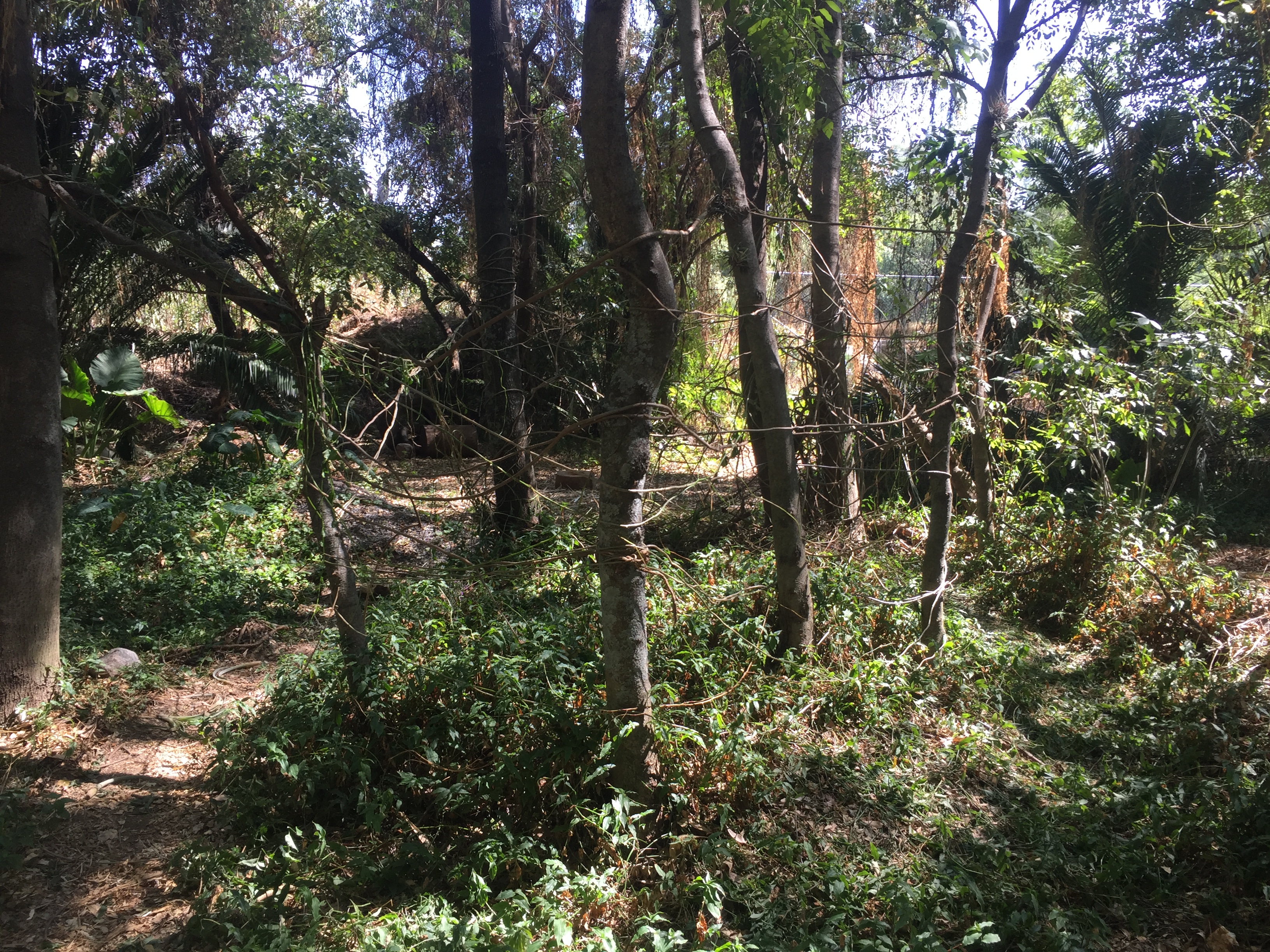 Experiment: Thread live creeping plants among naturally bent bamboos for a tunnel in the rainy season.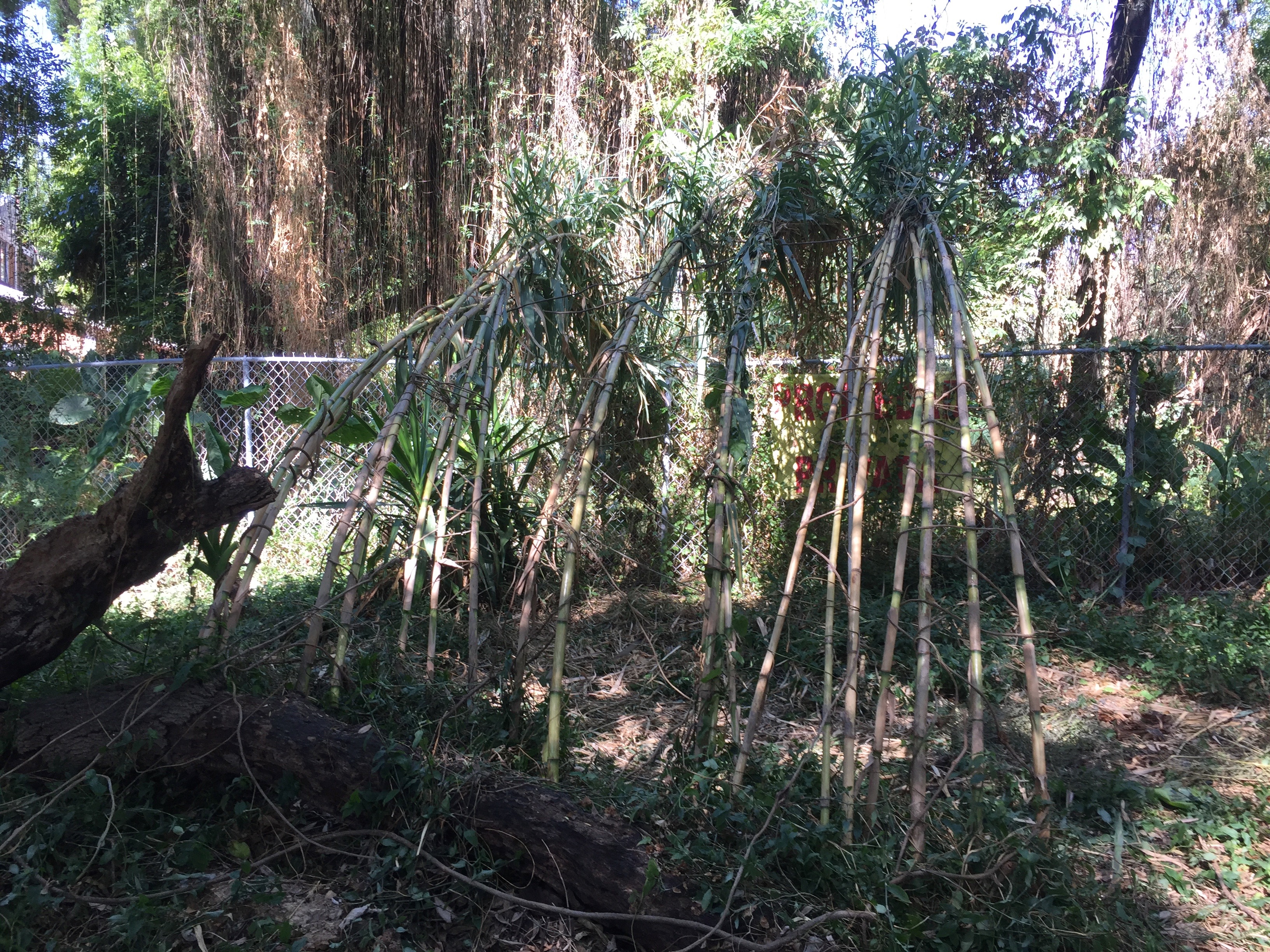 Experiment: What would be the best way to fast a long wild grapevine for access to its fruit? (I was so excited at this fortuitous discovery).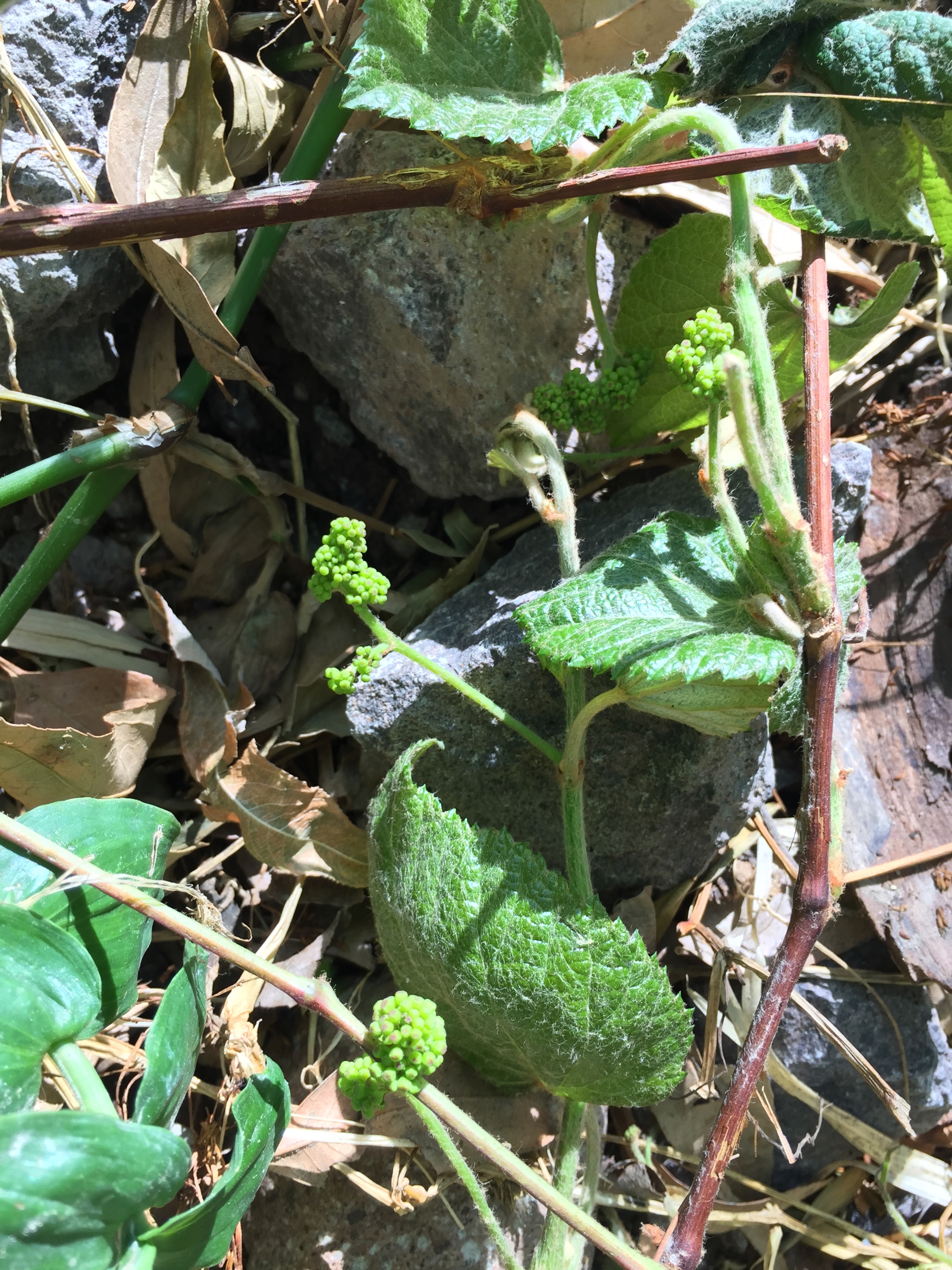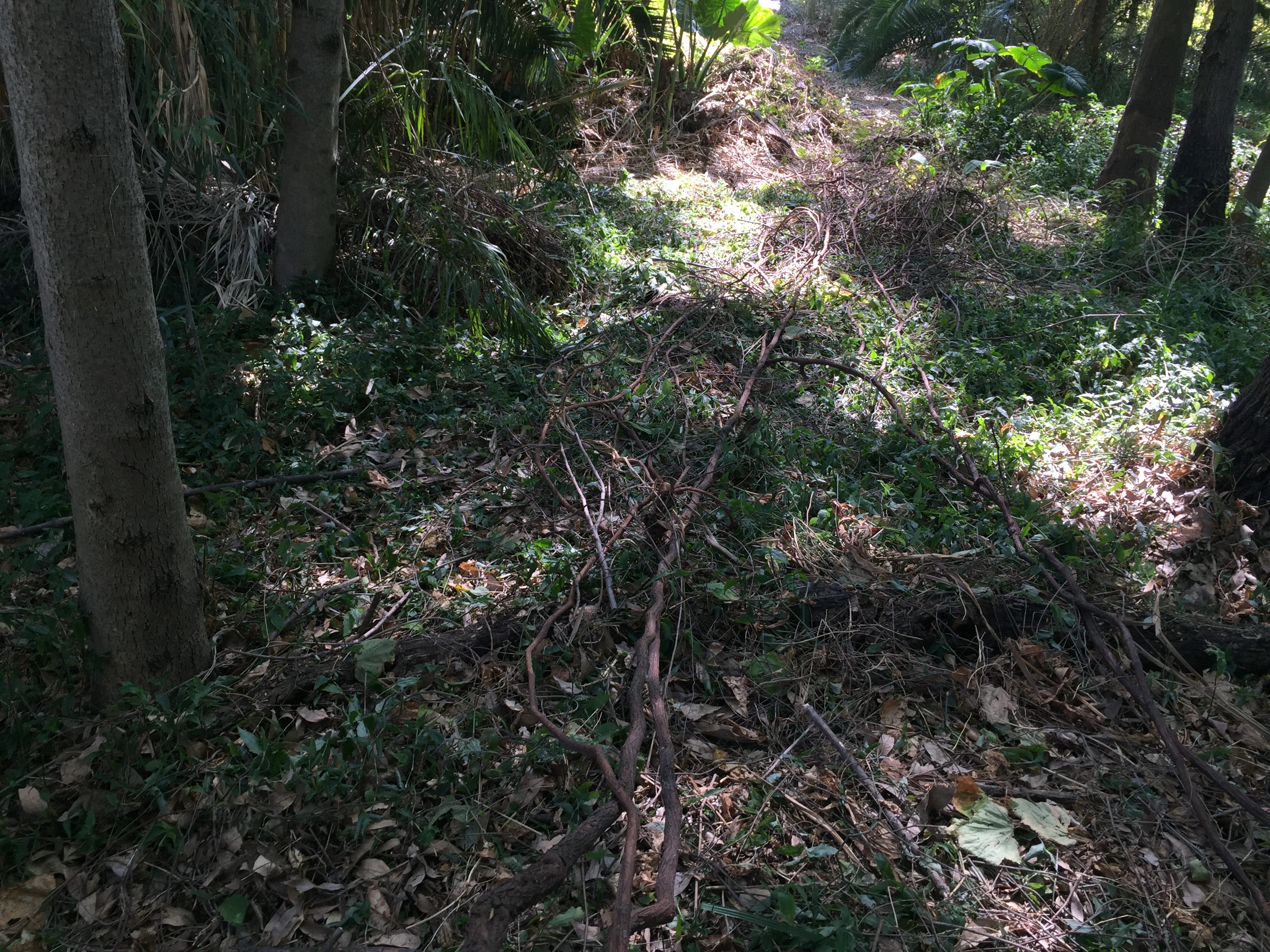 Experiment: How do I prepare a spanish tortilla with the least amount of olive oil possible? (because we're in quarantine and we need to ration supplies. Not because we are cheap or becauase we mind the calories, of course!)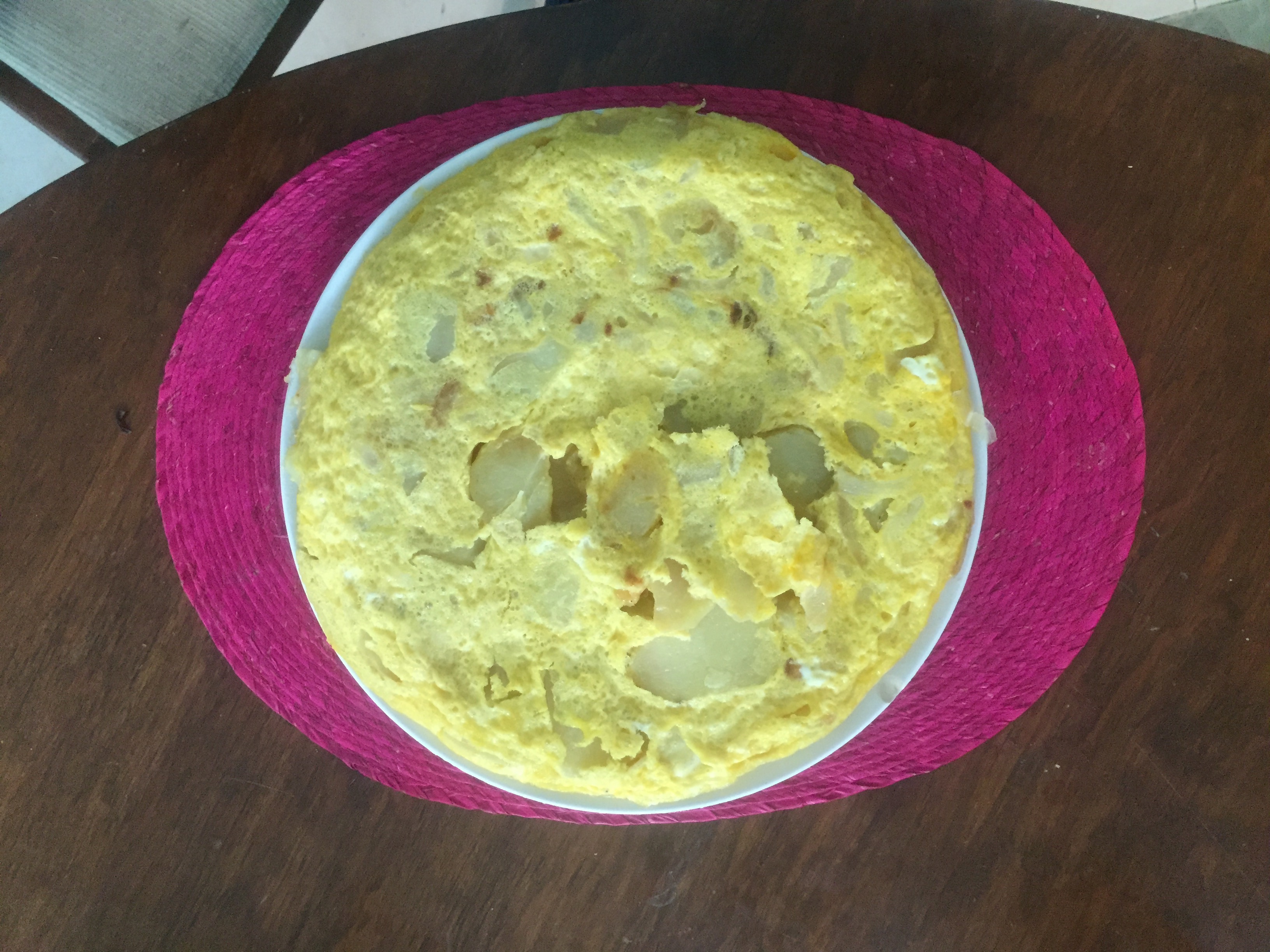 Failure noted, but I'm almost there.